Stories
Dads, moms, dentists, adults without children love the Two Minute Turtle to help with 2 minute tasks.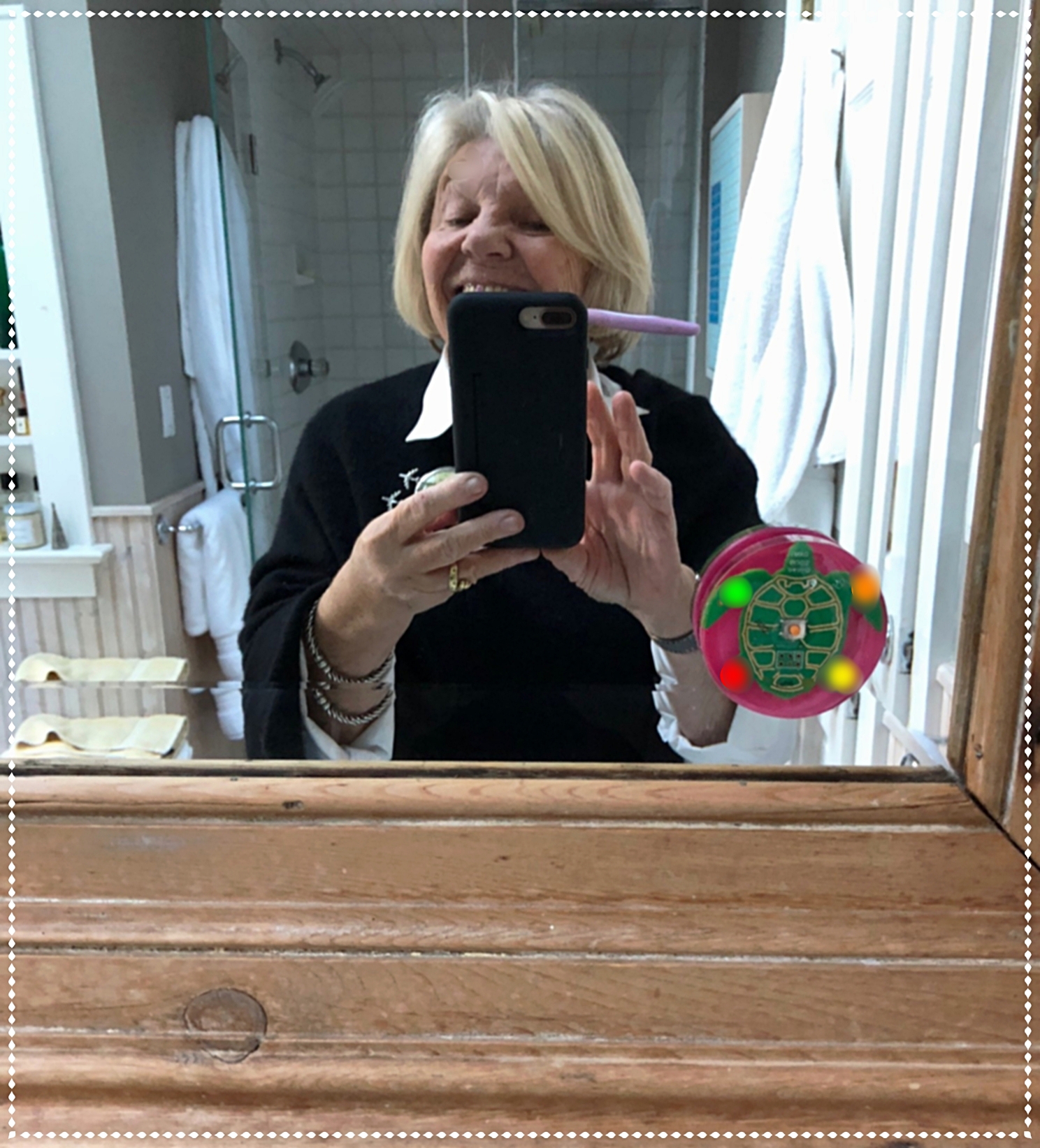 He is a friendly companion and I love him.
Nina Bentley, Grandma, Connecticut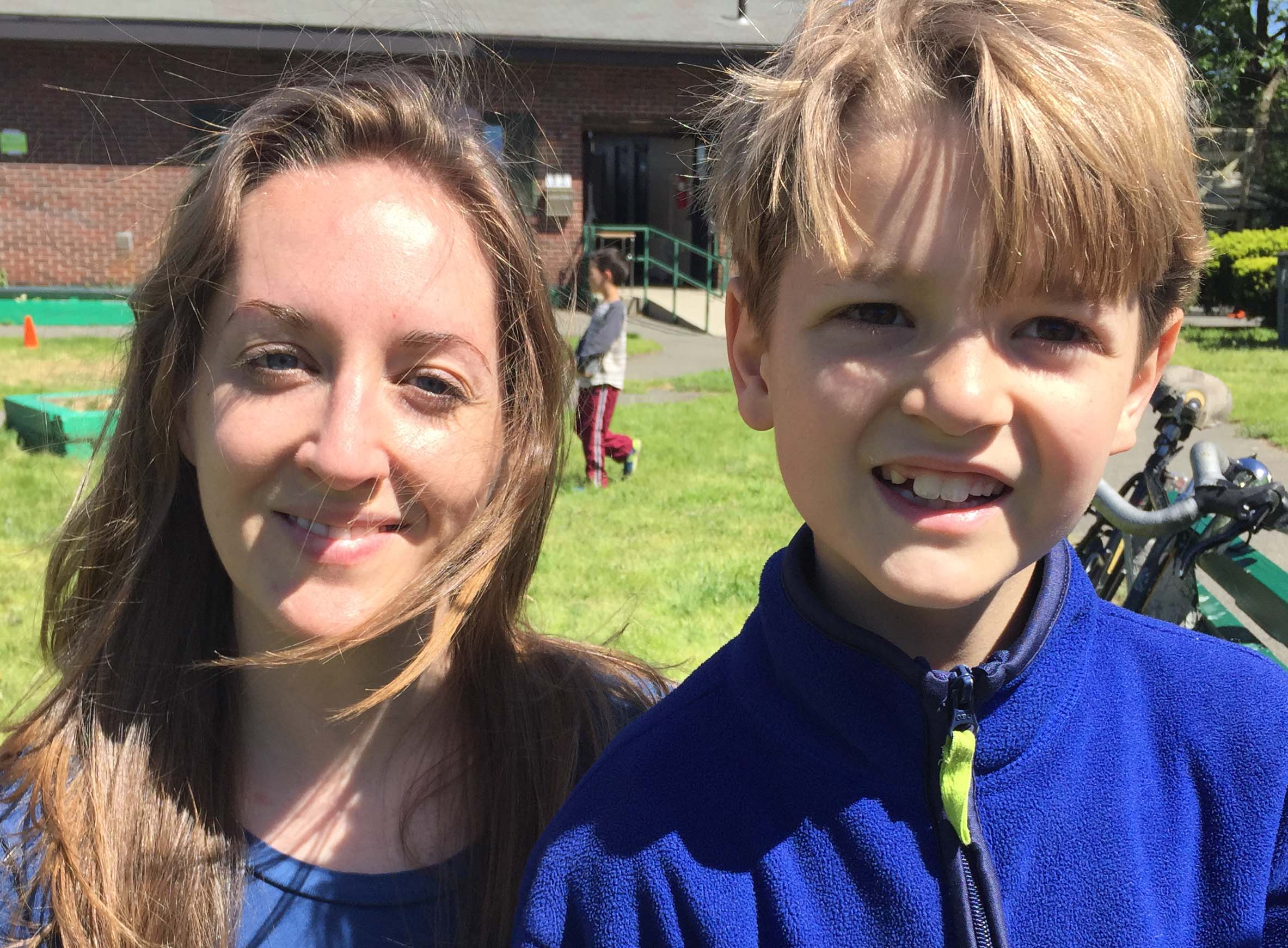 Elijah uses his 2 Minute Turtle™ Timer every single night.
…It adds a small bit of joy to my daily routine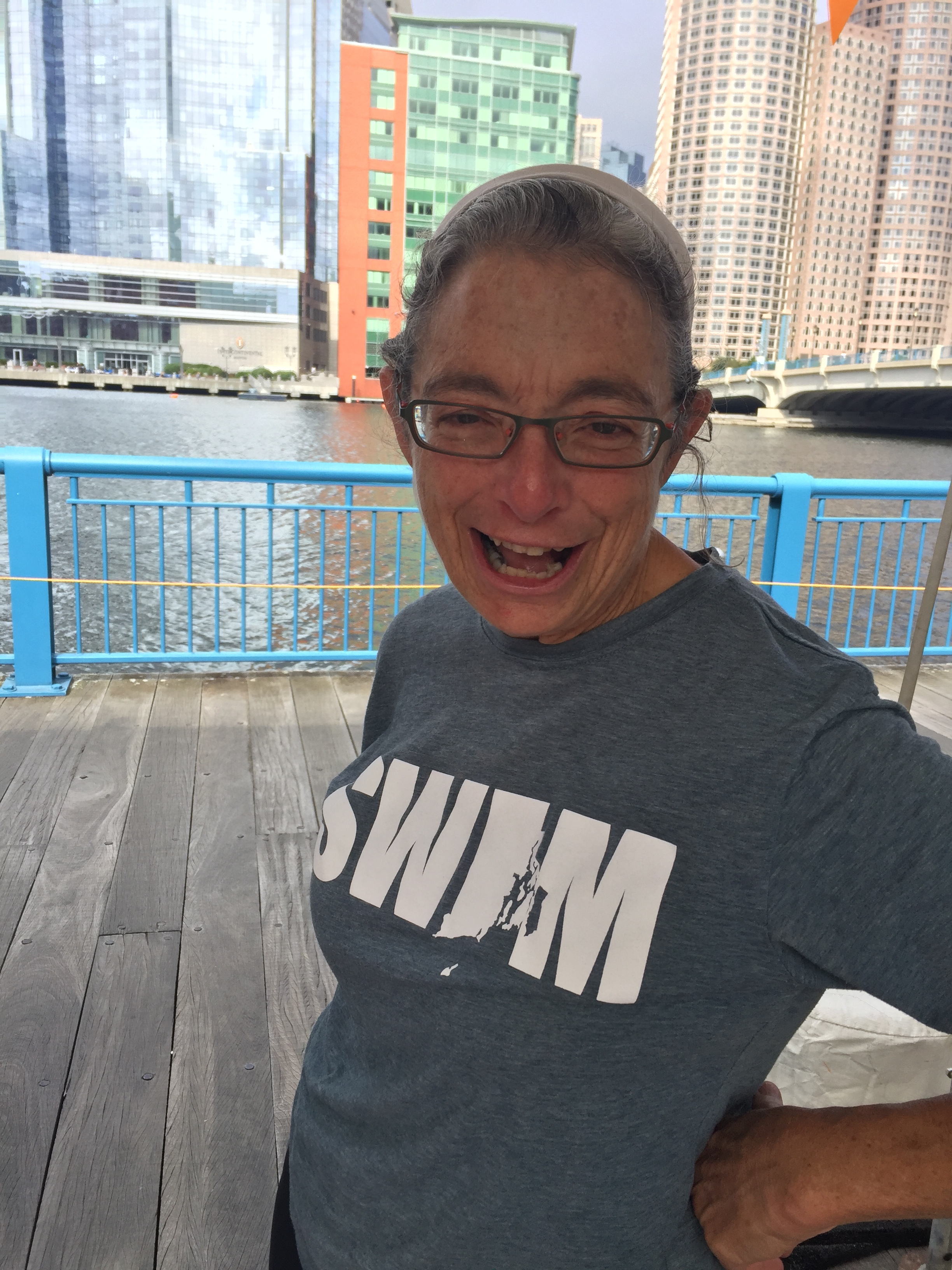 The Two Minute Turtle™ Timer goes above and beyond a normal timer. Its' visual and spacial 2 minute timer. I love it!
Beth, Watertown High School, MA Fablab Teacher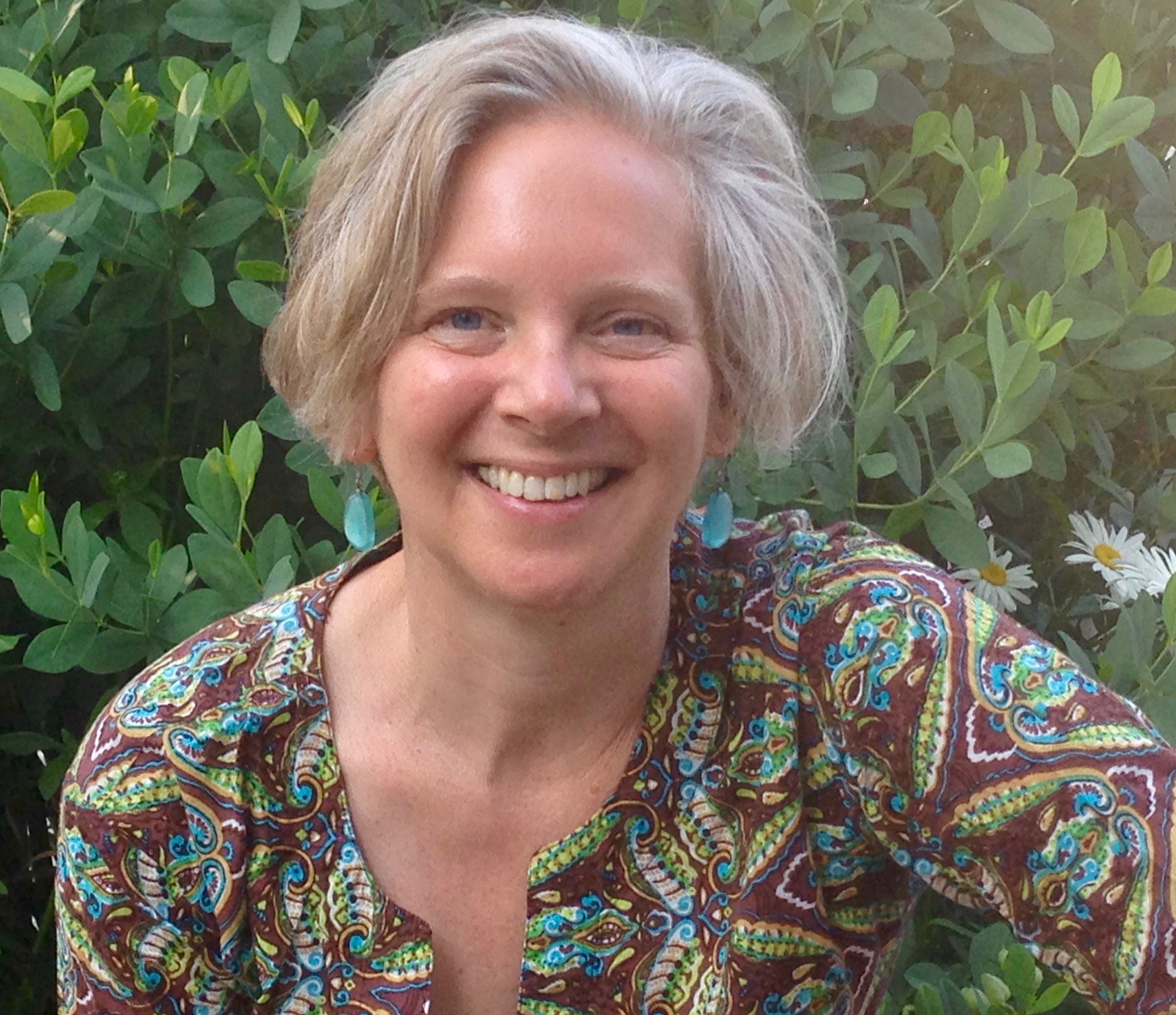 The Two Minute Turtle™ surprised me!
I thought it was for my kid. But I use it every day. I don't have to press the button to start each time I brush but I do and it feels good, like I've taken a positive step to a healthier me.
—Dr. Maren B. Roslindale, MA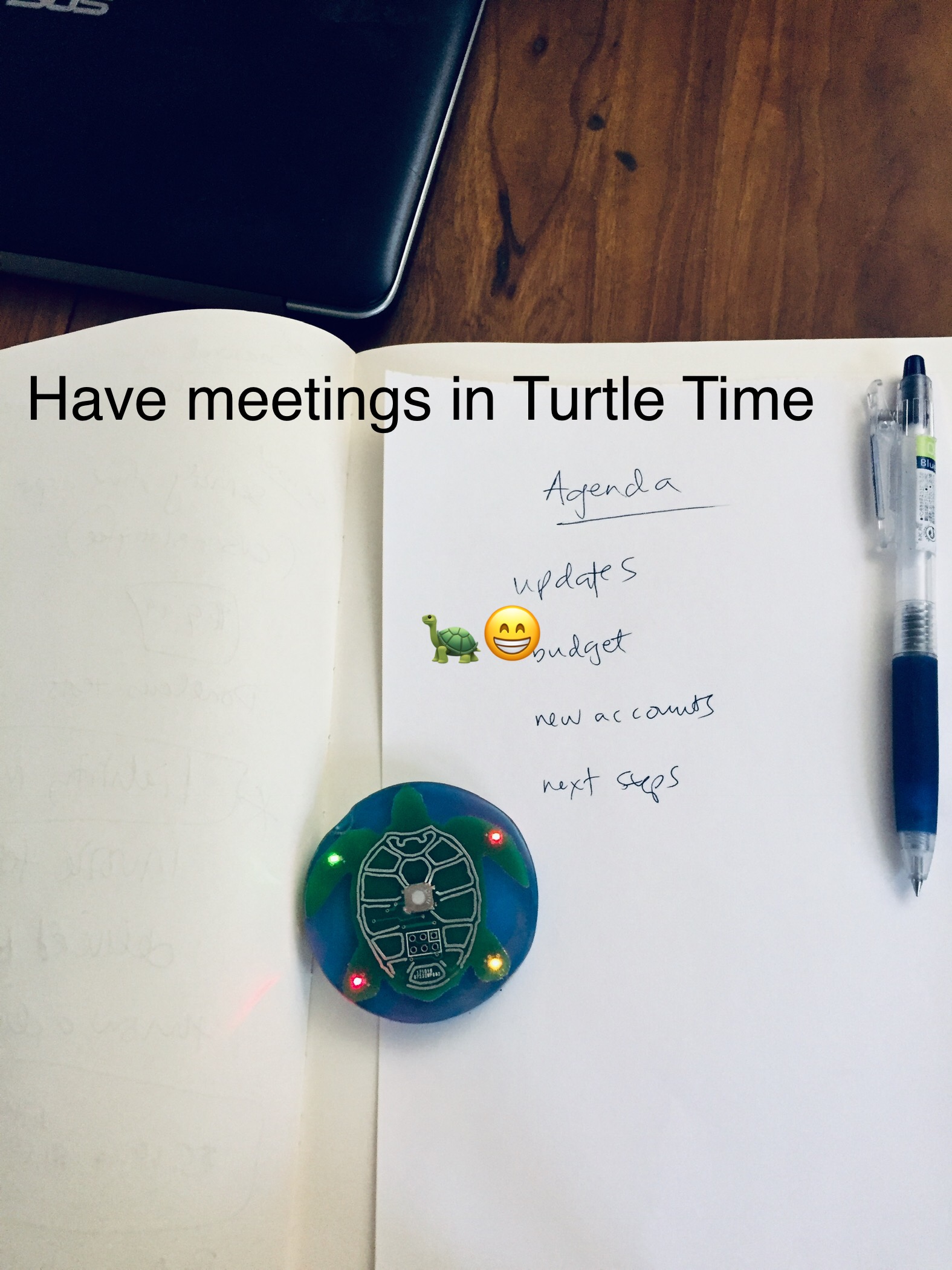 This new Two Minute Turtle™ Timer makes tooth brushing fun for children (and adults). Each flipper blinks for 30 seconds. Brush the part of the mouth corresponding to the blinking flipper til you've brushed your whole mouth evenly, thoroughly. Make time play.
I love the Two Minute Turtle™ Timer. My son, age 4, has autism and the Two Minute Turtle Timer lights keeps him focused!
Kaitlynn, Curious George Store Operations Supervisor Cambridge MA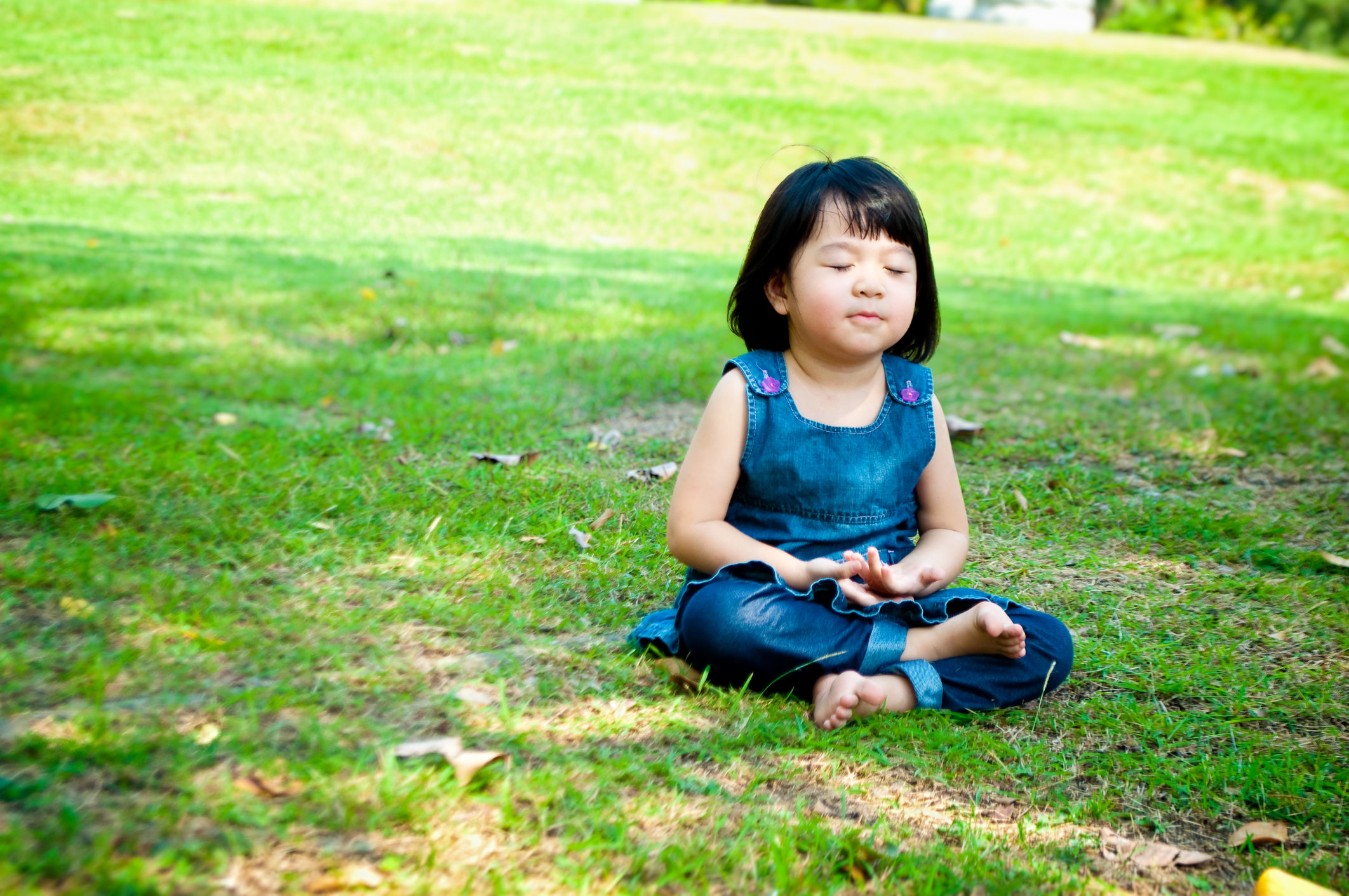 The Two Minute Turtle™ Timer is a Time-Out Timer
Make Time-outs constructive