Benefits
*Make Toothbrushing fun
*Kids take charge of self-care at an early age
*No phone in the bathroom at bedtime
*Handcrafted in USA
Not Your Ordinary Toothbrush Timer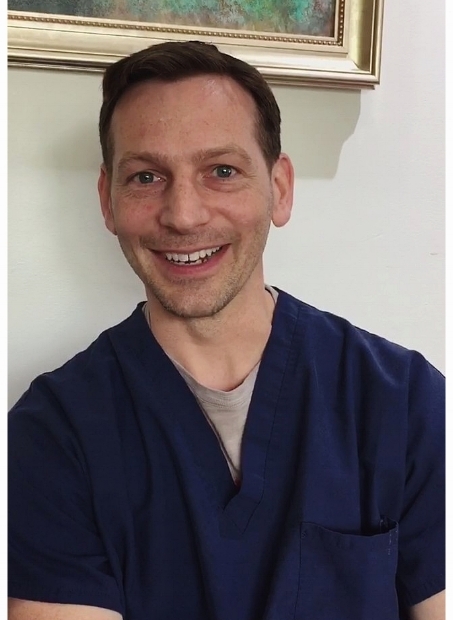 Kids brush their teeth longer.
Pediatric dentists like Dr. McLaughlin, 2nd generation pediatric dentist & father of 5 children, tested it out with his own children and said his kids brush longer with it. He recommends the Two Minute Turtle Timer for better brushing!
Helps all your 2 minute tasks.
yoga, time-out, toilet training, showers, learning a language. For visual thinkers ages 2-102.
Kids enjoy taking charge. The Two Minute Turtle Timer helps kids learn how to do a good job
High quality, fun and effective.
How to use the new Two Minute Turtle Timer?
Prepare to brush teeth

Push the button of the Two Minute Turtle Timer

Brush the corner of the mouth that corresponds to the blinking flipper

The flipper lights up, blinks for 30 seconds, each one faster than the one before it

After 2 minutes the whole mouth is brushed- the victory lap! Brush the tongue.
Who benefits from the Two Minute Turtle timer?
Children learning how to brush their teeth for 2 minutes

Pediatric dentists helping teach good oral hygiene

People who hold yoga poses or physical therapy stretches

People who need a time-out or moment to reflect

Meeting facilitators
a focused child.
a happy parent.
a healthy habit formed.