What are the benefits of this toothbrush timer?
*Make Toothbrushing fun
*Kids take charge of self-care at an early age
*No phone in the bathroom at bedtime
*Handcrafted in USA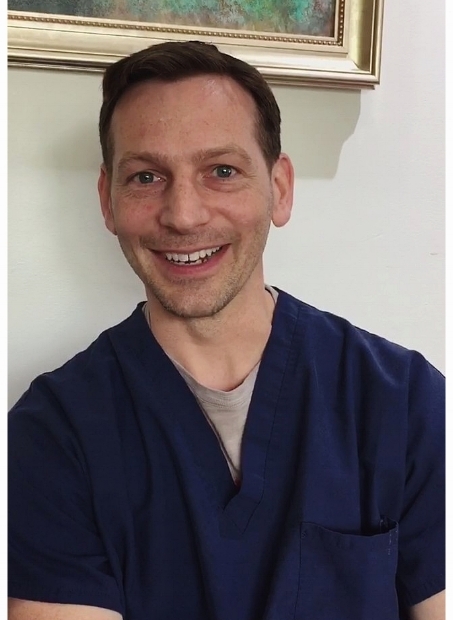 Kids brush their teeth longer.
Pediatric dentists like Dr. McLaughlin, 2nd generation pediatric dentist & father of 5 children, tested it out with his own children and said his kids brush longer with it. He recommends the Two Minute Turtle™ Timer for better brushing!
Helps all your 2 minute tasks.
yoga, time-out, toilet training, showers, learning a language. For visual thinkers ages 2-102.
Kids enjoy taking charge. No more battle of wills. Two Minute Turtle™ Timer helps kids take a natural step toward independence.
How much is a little joy worth?
How to use the new Two Minute Turtle™ Timer
An Adorable Child Explains how
Prepare to brush teeth

Push the button of the Two Minute Turtle™ Timer

Brush the corner of the mouth that corresponds to the blinking flipper

The flipper lights up, blinks for 30 seconds, each one faster than the one before it

After 2 minutes the whole mouth is brushed- the victory lap! Brush the tongue.
Who benefits from the Two Minute Turtle™ timer?
Children learning how to brush their teeth

Pediatric dentists encouraging good oral hygiene

Children who do stretches or hold yoga poses, occupational therapists

Children and adults who need a time-out, moment to reflect

Talking at the dinner table or at meetings
a focused child.
a happy parent.
a healthy habit formed.